International and Interdisciplinary Scholarship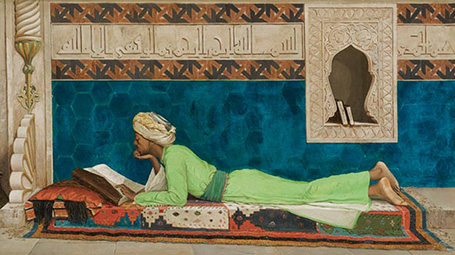 Religion shapes, and is shaped by, every other dimension of human society. It is impossible to fully understand politics, law, history, or science without understanding religion. We invite you to learn more about the most interdisciplinary field in the university: Religious Studies.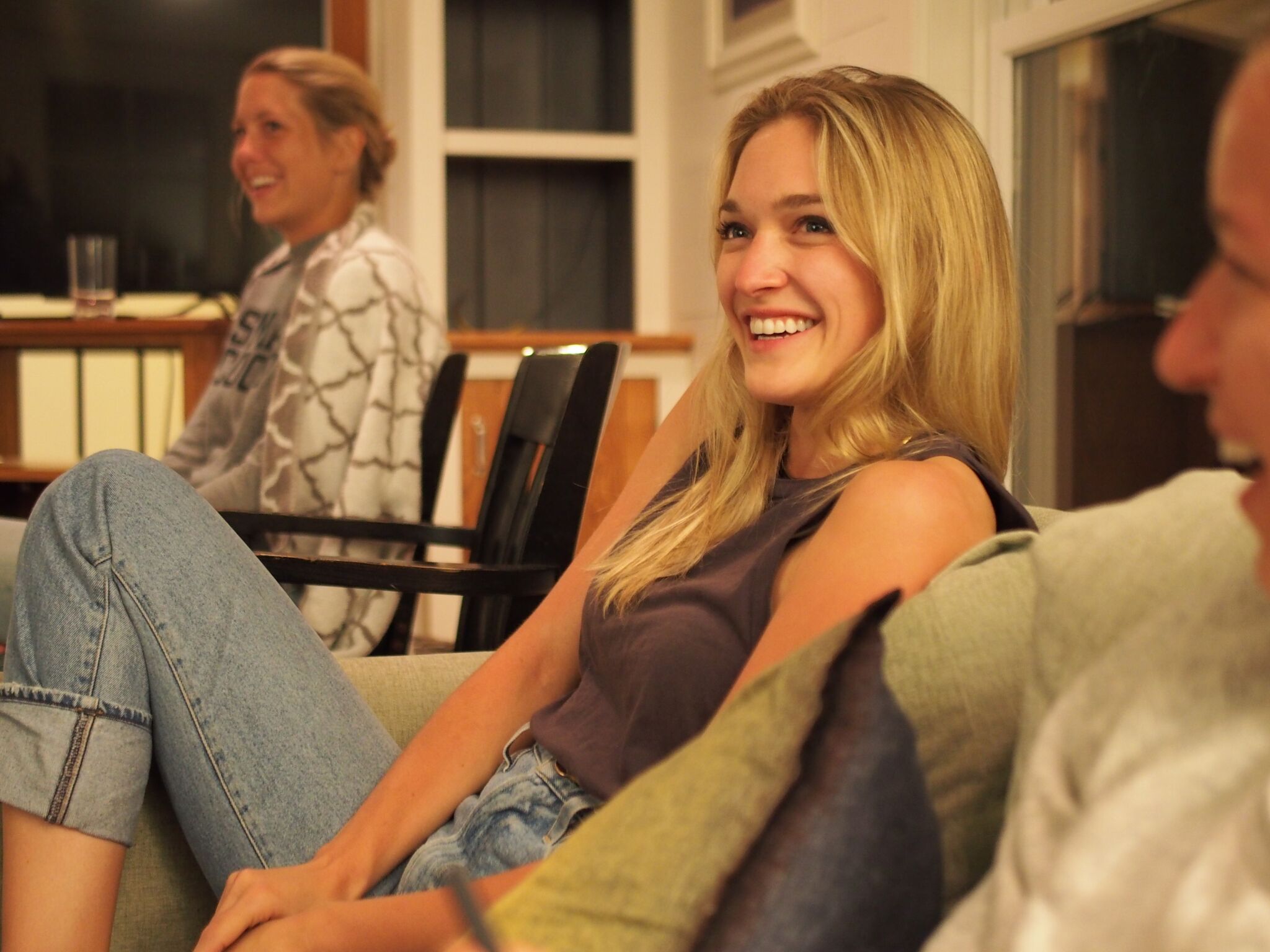 Alumna Sarah Adler Hartman Shares the Value of Learning
Spoon U Founder, Entrepreneur in Residence at the New York Times and  lifelong learner Sarah Adler Hartman reflects on the greatest learning experiences in her education and career – at least, so far.
Alumna Adina Goldman had a path that led her from pre-med to English literature and biological anthropology and then to religious studies and music.
Upcoming Events
10:00 AM - 12:00 PM, Evanston
In a very basic sense, relationships involve ethics. This talk suggests that in working with Buddhist narratives, we are moving within ...
4:00 PM - 6:00 PM, Evanston
Please join the Global Religion and Politics Research Group as they host Benjamin Schonthal (Professor and Head of Programme in Religio...
10:00 AM - 12:00 PM, Online
KFBSLS Participant Xiaoqiang Meng will present his dissertation research to the group.
Latest News
Congratulations to Joshua Shelton for having a new piece accepted at the Journal of Tibetan Literature!