International and Interdisciplinary Scholarship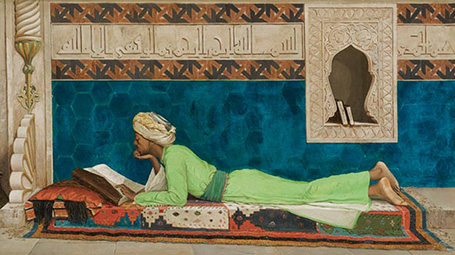 Religion shapes, and is shaped by, every other dimension of human society. It is impossible to fully understand politics, law, history, or science without understanding religion. We invite you to learn more about the most interdisciplinary field in the university: Religious Studies.
Meet Adjunct Professor Allison Hurst
Northwestern's
Adjunct Professor of Religious Studies
Allison Hurst discusses her course, her fascination with the Hebrew Bible and how teaching has
impacted
her life. 

The Harvard

University

Ph.D. candidate reflects on her experience as she is now approaching the end of her course

Introduction to the Hebrew Bible.

  

 
Alumna Adina Goldman had a path that led her from pre-med to English literature and biological anthropology and then to religious studies and music.