International and Interdisciplinary Scholarship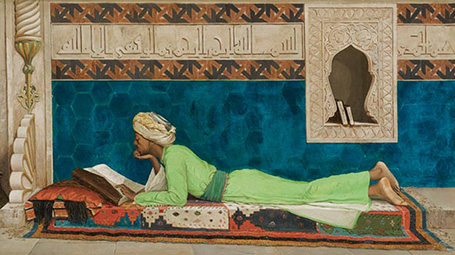 Religion shapes, and is shaped by, every other dimension of human society. It is impossible to fully understand politics, law, history, or science without understanding religion. We invite you to learn more about the most interdisciplinary field in the university: Religious Studies.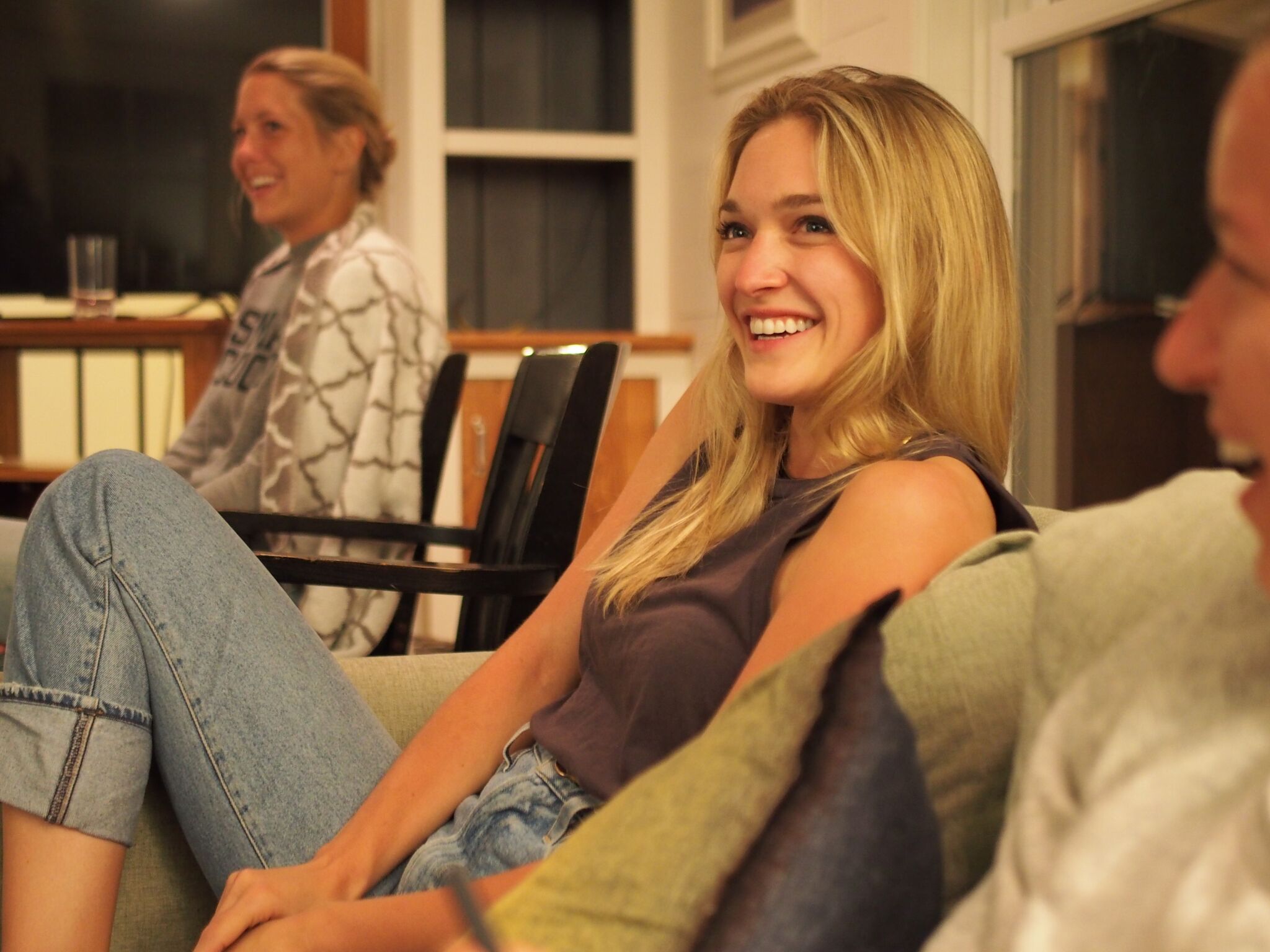 Alumna Sarah Adler Hartman Shares the Value of Learning
Spoon U Founder, Entrepreneur in Residence at the New York Times and  lifelong learner Sarah Adler Hartman reflects on the greatest learning experiences in her education and career – at least, so far.
Alumna Adina Goldman had a path that led her from pre-med to English literature and biological anthropology and then to religious studies and music.
Upcoming Events
9:00 AM - 6:00 PM, Evanston
A Colloquium at Northwestern University in response to the publication of the new translation and critical edition of Walter Benjamin's...
3:00 PM - 4:30 PM, No Location
Alyssa Maldonado-Estrada is Assistant Professor of Religion at Kalamazoo College where she holds the Marlene Crandell Francis Chair in ...
12:30 PM - 2:00 PM, No Location
Graduate-Faculty Colloquium with Marlon Milner The event is hybrid, please register below.
Back to top