International and Interdisciplinary Scholarship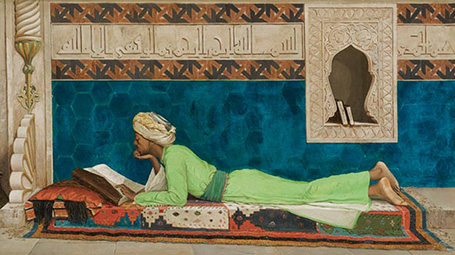 Religion shapes, and is shaped by, every other dimension of human society. It is impossible to fully understand politics, law, history, or science without understanding religion. We invite you to learn more about the most interdisciplinary field in the university: Religious Studies.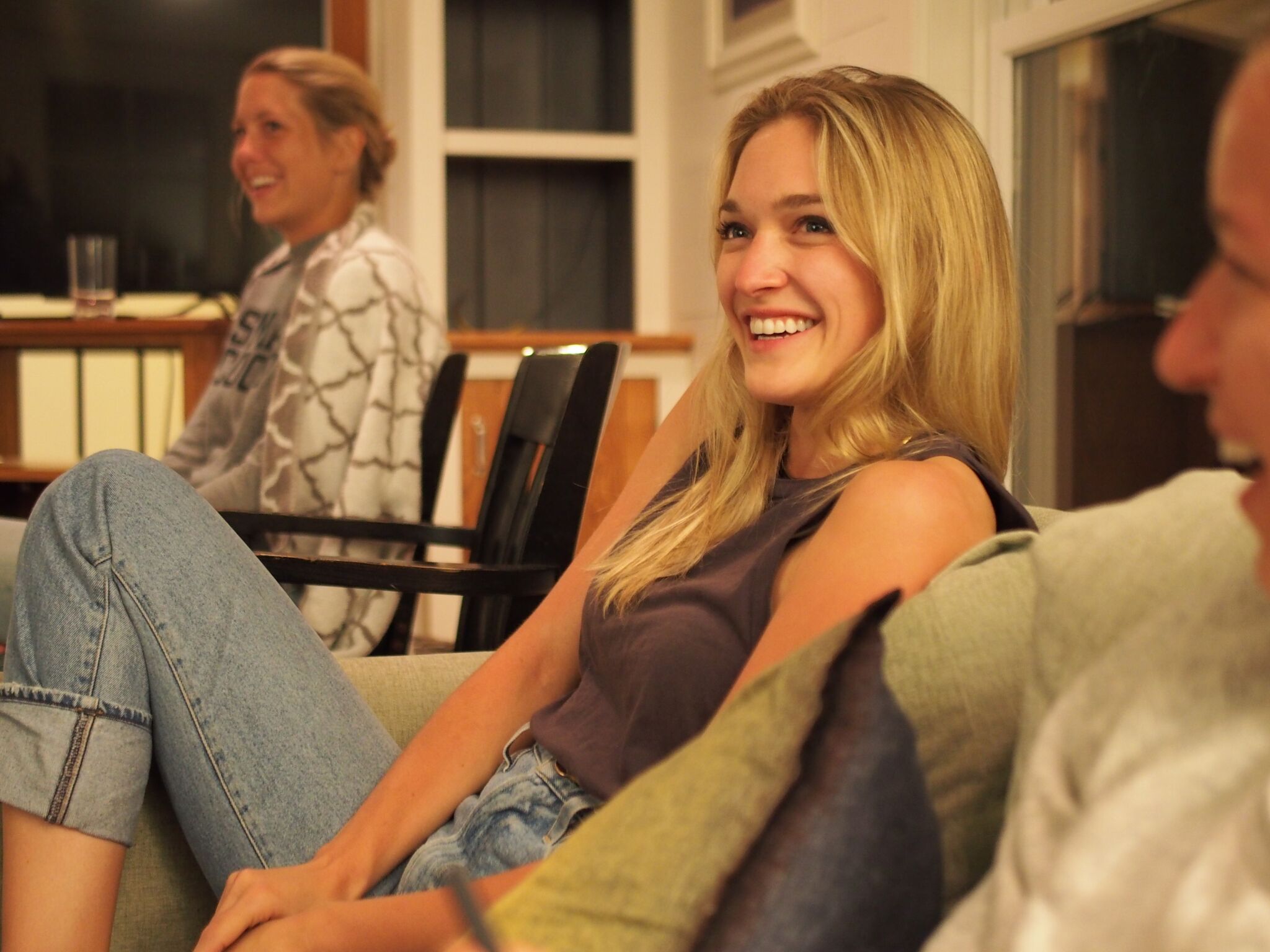 Alumna Sarah Adler Hartman Shares the Value of Learning
Spoon U Founder, Entrepreneur in Residence at the New York Times and  lifelong learner Sarah Adler Hartman reflects on the greatest learning experiences in her education and career – at least, so far.
Alumna Adina Goldman had a path that led her from pre-med to English literature and biological anthropology and then to religious studies and music.
Upcoming Events
10:00 AM - 11:00 AM, Online
Japanese Buddhists, medieval and modern, have made a dizzying number of things. A tiny fraction of these things are made out of body pa...
3:30 PM - 5:00 PM, Evanston
NARW is an interdisciplinary workshop for Chicago-area students and faculty working in and alongside the field of North American Religi...
12:30 PM - 2:00 PM, Evanston
RS Professionalization Workshop
Latest News
Religious Studies will be closed for Winter Recess, Dec 23rd 2022 until Jan 3rd, 2023. Happy Holidays!
Congratulations to Eda Uca and Professor Robert Orsi being named to the 2021-2022 ASG Honor Roll.
Back to top