International and Interdisciplinary Scholarship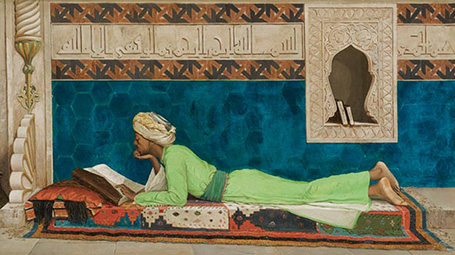 Religion shapes, and is shaped by, every other dimension of human society. It is impossible to fully understand politics, law, history, or science without understanding religion. We invite you to learn more about the most interdisciplinary field in the university: Religious Studies.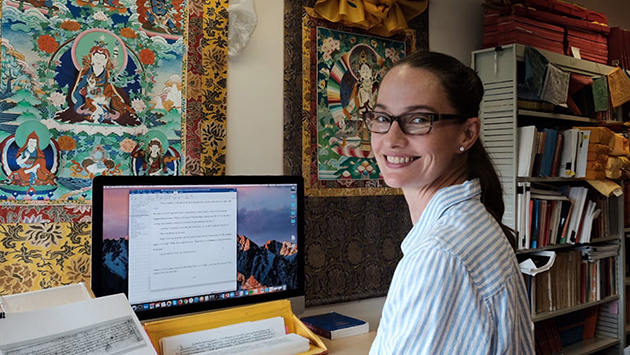 Treasure Seeker
With research that adds important female voices to Tibetan Buddhism, Sarah Jacoby goes deep to examine the roots of human suffering, the path to liberation, and what the 'Me Too' movement may mean for global Buddhism.
Teaching Law & Religion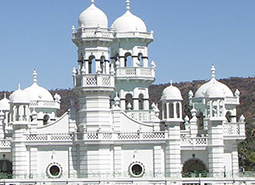 The Teaching Law and Religion website provides templates for thinking and teaching creatively and comparatively about law, religion, culture and politic in a variety of distinctive contexts.
Back to top