International and Interdisciplinary Scholarship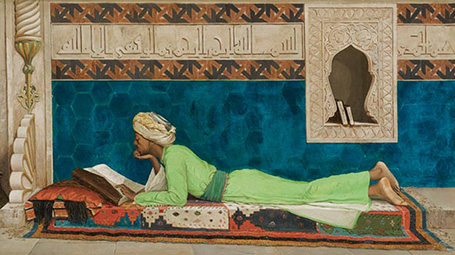 Religion shapes, and is shaped by, every other dimension of human society. It is impossible to fully understand politics, law, history, or science without understanding religion. We invite you to learn more about the most interdisciplinary field in the university: Religious Studies.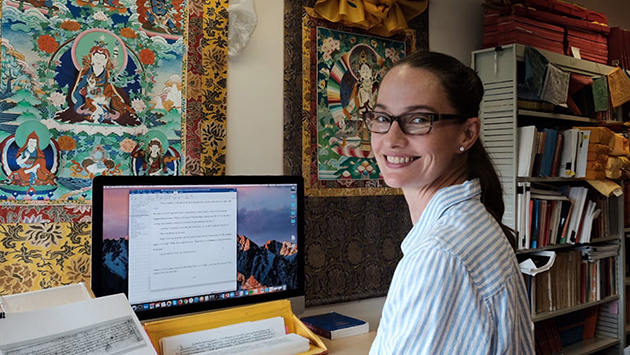 Treasure Seeker
With research that adds important female voices to Tibetan Buddhism, Sarah Jacoby goes deep to examine the roots of human suffering, the path to liberation, and what the 'Me Too' movement may mean for global Buddhism.
Teaching Law & Religion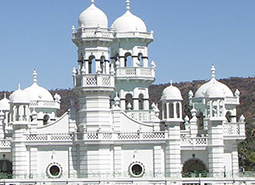 The Teaching Law and Religion website provides templates for thinking and teaching creatively and comparatively about law, religion, culture and politic in a variety of distinctive contexts.
Upcoming Events
2:00 PM - 4:00 PM, Online
Panel Discussion with John Kieschnick, The Robert H.N. Ho Family Foundation Professor of Buddhist Studies (Stanford University) and Kev...
8:00 PM - 9:30 PM, Online
Religious Studies Undergraduate Virtual Event detals tbd.
1:00 PM - 2:30 PM, Online
Presentation by Dr. Anna Piela, a Visiting Scholar of Gender and Islam, on her new book, "Wearing the Niqab: Muslim Women in the UK and...
Latest News
Congratulations to alumna Elizabeth Sager ('20), a student in Professor Traina's Religion and Bioethics course on the acceptance of her article, ""Components of Successful Spiritual Care", for publication in the Journal of Religion and Health.
Back to top