International and Interdisciplinary Scholarship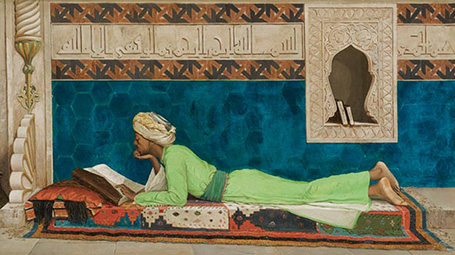 Religion shapes, and is shaped by, every other dimension of human society. It is impossible to fully understand politics, law, history, or science without understanding religion. We invite you to learn more about the most interdisciplinary field in the university: Religious Studies.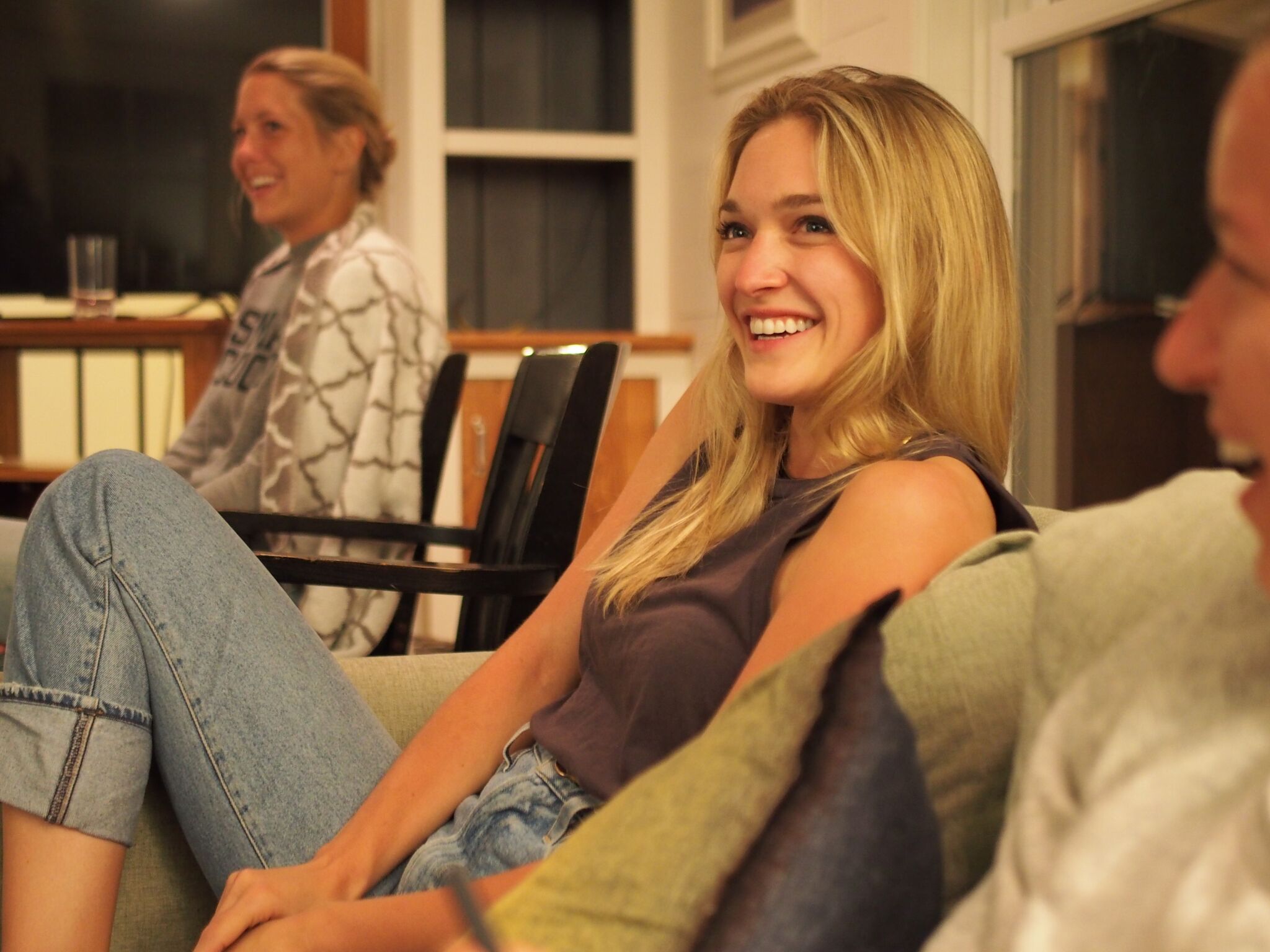 Alumna Sarah Adler Hartman Shares the Value of Learning
Spoon U Founder, Entrepreneur in Residence at the New York Times and  lifelong learner Sarah Adler Hartman reflects on the greatest learning experiences in her education and career – at least, so far.
Alumna Adina Goldman had a path that led her from pre-med to English literature and biological anthropology and then to religious studies and music.
Latest News
Congratulations Dr. Price-Wallace, Dr. James Hill, Jr., and Dr. Stewart!
Congratulations to Prof. Hurd, Prof. McClish, and Prof. Taylor who have received Weinberg Research Recovery Grants in 2023-24.
Congratulations to Dr. Eli Rosenblatt, Visiting Assistant Professor, on his appointment as Wallerstein Assistant Professor of Jewish Studies and Director of Jewish Studies at Drew University in Madison, NJ.
Back to top