Department History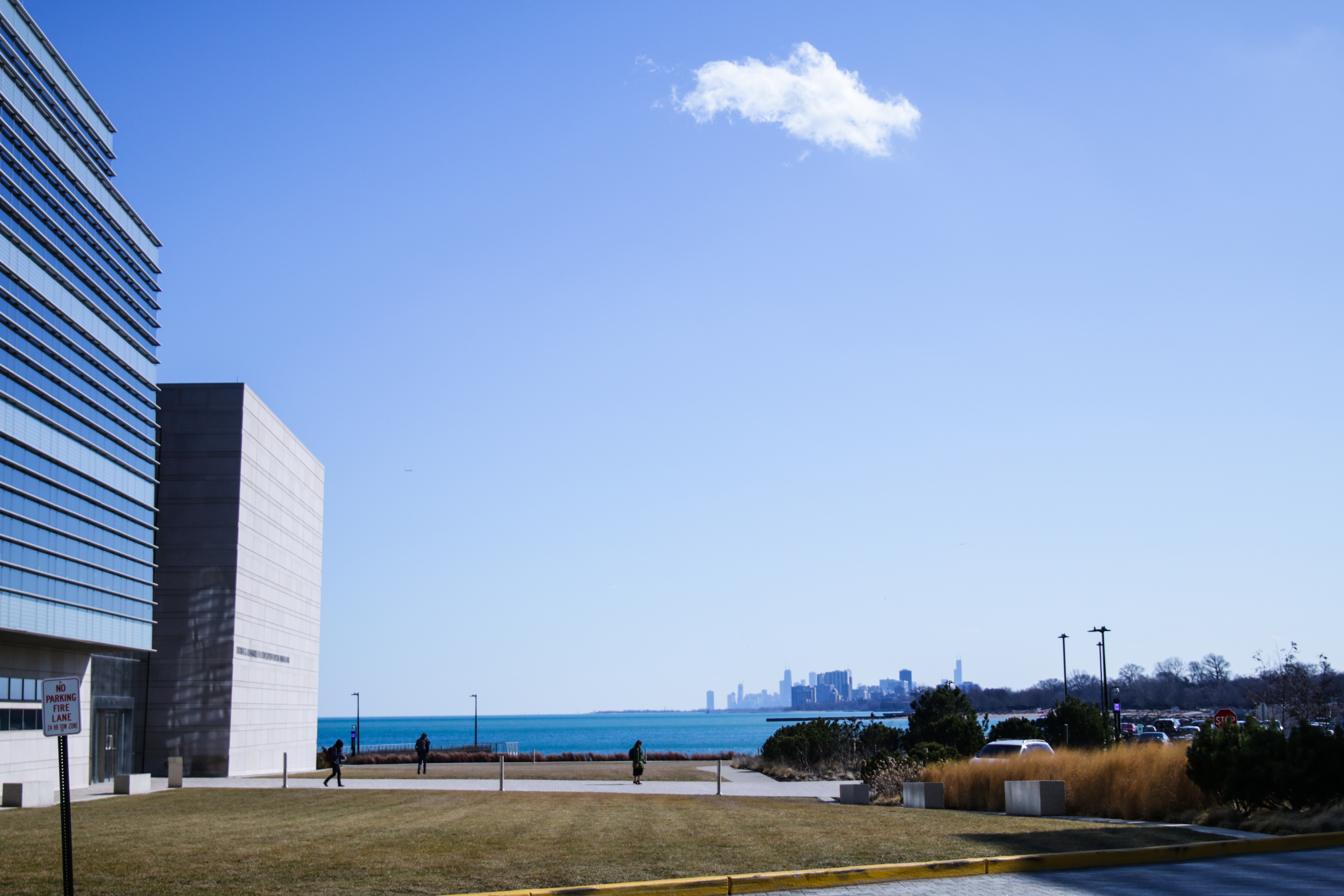 Ours was among the first religion departments in the United States to move from a specific focus on Christian biblical studies to the comparative study of religion. This development occurred in 1926-27 when we began offering courses in world religions. In subsequent years, faculty in the department taught courses on Buddhism, comparative religious ethics, and related subjects.
Key dates in the development of the Religious Studies Department:
1894: First regular courses on "Biblical Literature," taught initially by faculty borrowed from Garrett Biblical Institute (before this time, the only religion course was a required one on "Evidences of Christianity")
1903: First faculty appointment in religion specifically for the College of Liberal Arts
1926: With the addition of courses in world religion and comparative religion, program title changed to "Biblical Literature and History of Religion" (shortened the following year to "History and Literature of Religions")

1962-77: The Department expanded. At the beginning of this period there was only one full-time faculty
member, but by the end of it, there were seven (two each in Buddhism, Christianity, and Judaism, plus one in Ancient Near Eastern religion)
1991: Simplification of name to "Department of Religion"
2009: Name changed to "Department of Religious Studies"
Founders
These individuals shaped the Department of Religion in its early years:
Milton Spenser Terry. Faculty member at Garrett, who taught courses for Northwestern on "Biblical Literature" beginning 1894. Among his publications were Biblical Apocalyptics (1898), Rambles in the Old World(a travel guide, 1894), The Sibylline Oracles (a translation, 1899, reprinted 1973), and work on the ordination of women.
Charles S. Braden. Ph.D. in practical theology, University of Chicago, Methodist missionary in Latin America for ten years, and taught at Northwestern 1926-54. Brought courses on comparative religion to the 
curriculum and in 1927-28 established the first course on Buddhism. Among his extensive publications were Modern Tendencies in World Religions (1933); Procession of the Gods(coauthored, 1936); Man's Quest for Salvation: An Historical and Comparative Study of the Idea of Salvation in the World's Great Living Religions (1941); These Also Believe: A Study of Modern American Cults and Minority Religious Movements (1949); The Scriptures of Mankind (1952); War, Communism, and World Religions (1953); and Jesus Compared: A Study of Jesus and Other Great Founders of Religions (1957).
Edmund Perry. Appointed 1954 and until 1962 the only full-time faculty member in Religion. Chaired the department during its crucial years of expansion, in which positions were added in several religious traditions, held by faculty with diverse backgrounds and affiliations. His books include Confessing the Gospel Mark Preached (1957), The Gospel in Dispute: The Relation of Christian Faith to Other Missionary Religions(1958), and A World Theology: The Central Spiritual Reality of Humankind(coauthored, 1991). He had a long-standing interest in Christian-Buddhist dialogue. Named emeritus in 1992, Dr. Perry died in 1998.