International and Interdisciplinary Scholarship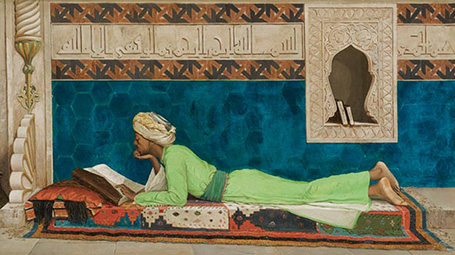 Religion shapes, and is shaped by, every other dimension of human society. It is impossible to fully understand politics, law, history, or science without understanding religion. We invite you to learn more about the most interdisciplinary field in the university: Religious Studies.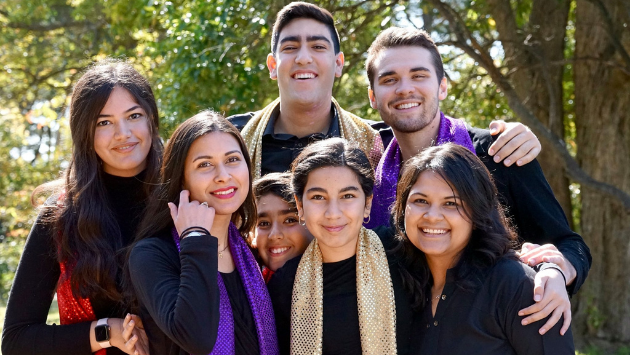 Baha'i Devotional Music in a Global Key
For his senior thesis, Christopher LaMountain combined his love for music and religion and set off on a global journey to critically understand the particularism of Baha'i music in different parts of the world.
Alumna Adina Goldman had a path that led her from pre-med to English literature and biological anthropology and then to religious studies and music.
Teaching Law & Religion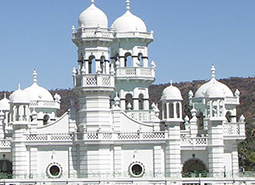 The Teaching Law and Religion website provides templates for thinking and teaching creatively and comparatively about law, religion, culture and politic in a variety of distinctive contexts.
Upcoming Events
3:30 PM - 5:30 PM, Online
We are excited to welcome a new member to NARW! Dr. Gema Kloppe-Santamaría (Loyola University, Dept. of History) will be presenting he...
12:30 PM - 2:00 PM, Online
Presented by James S. Bielo, Associate Professor of Anthropology at Miami University James S. Bielo is the author of four books, most r...
9:00 AM - 10:30 AM, Online
Details tbd.
Back to top