Eli Rosenblatt Explores "Creole Israel: The Jews of Suriname"
February 9, 2022
Visiting Assistant Professor Eli Rosenblatt is exploring uncharted territory in Jewish Studies with his research on Jewish life and culture in early 20th century Suriname. He showcased this research in a talk on February 16 as part of the YSU-Kent State Emerging Scholars Lecture Series on "Jews around the World."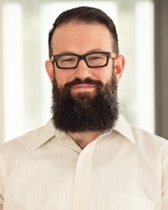 Out of many applicants, Rosenblatt and two other early-career scholars were chosen to speak on their research in a series of talks this spring semester. The lectures are held online, giving the speakers the possibility of reaching a broad range of listeners.
"If you're interested in academic Jewish Studies, and in Jewish experience, and modern Jewish experience, [going to lectures like this] can really open up a wide variety of forms of study – literary, historical, linguistic, the study of religion, all kinds of things," Rosenblatt said.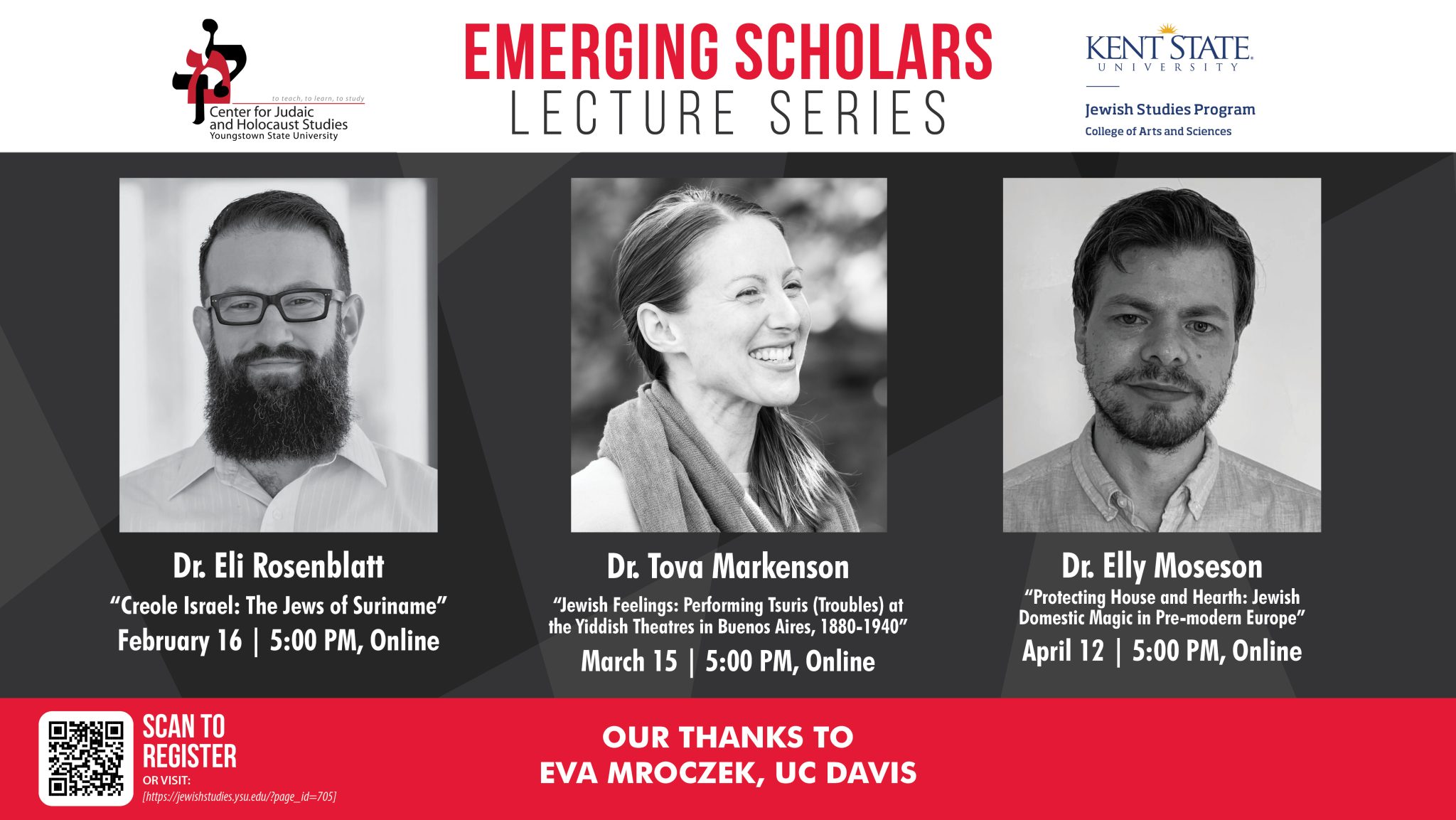 Rosenblatt's lecture is entitled "Creole Israel: The Jews of Suriname" and focuses on Jewish communities in this Caribbean country where Christianity was largely dominant. In looking at the early 20th century, Rosenblatt is able to dissect how the legacy of slavery shaped the Jewish experience in Suriname for Jews of mixed European and African descent. These intersections of communities exemplify the "hybrid culture" of the Caribbean, Rosenblatt said. 
A great benefit of his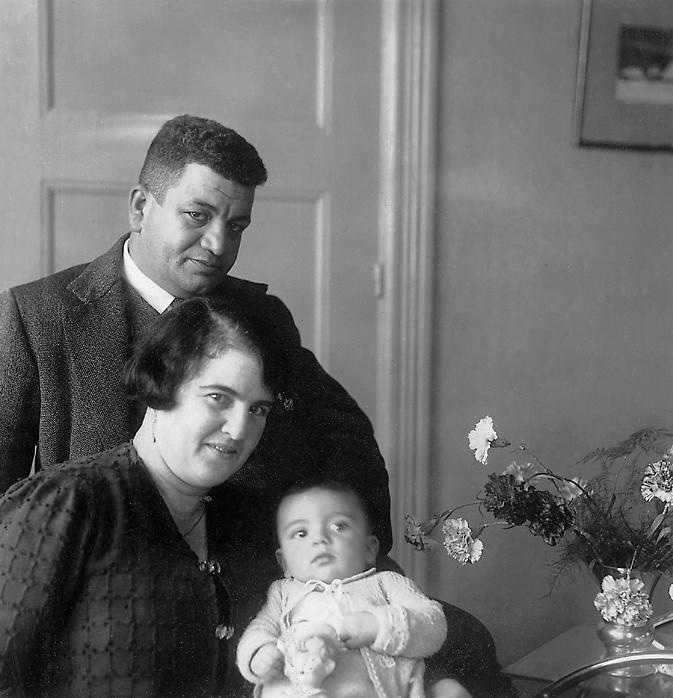 research is how it assists Jewish Studies scholars in contextualizing the history of the Jewish experience in the larger Atlantic region.
"Surinamese Jewish culture actually provides a unique lens to look at our own American Jewish culture and its relationship to the broader politics of race and politics in the Atlantic world," Rosenblatt said. "It's an attempt to show that by looking at a Jewish community in the Caribbean, we can learn more about ourselves and our history."
His research also aligns with the current push to recognize Jews of color in academia and in American culture overall.
"There's been a reorientation of what a Jew looks like, where a Jew comes from, the history of American Jewry, its relationship to the legacy of slavery," Rosenblatt said. "This kind of talk is using the lens on Suriname to refine our understanding of the relationship between Jews and race."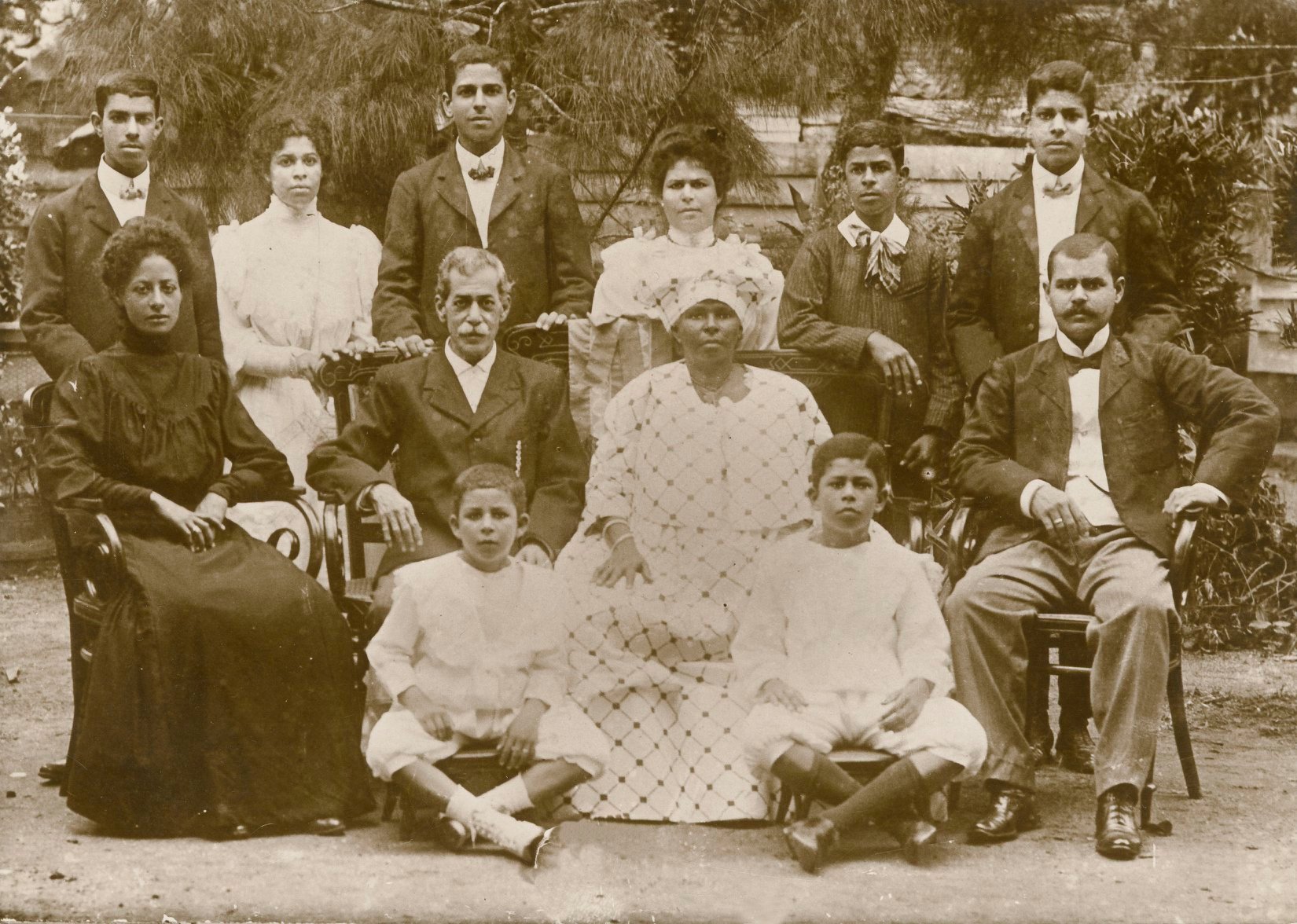 Rosenblatt provides something rare in the Jewish Studies academic community with the global perspective his research in Suriname has given him:  "There's been a real significant gap, or a significant blind spot, in Jewish studies when it comes to understanding Jews in the Americas, not bound by national boundaries," Rosenblatt said.
Reading Rosenblatt's work or attending his talks and lectures may enlighten one on what's missing in these gaps in Jewish Studies.
"It's not something you're going to find [that's] been written about 500 times, and everybody's added fine nuances to a well-worn idea or a well-worn history," Rosenblatt said. "This is new work, it's a new frontier."