Sarah McFarland Taylor
Associate Professor of Religious Studies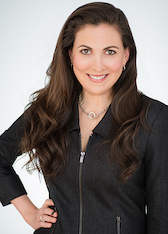 Sarah McFarland Taylor is an associate professor of Religious Studies, specializing in the study of media, religion, and culture; religion and the environment; American culture and consumerism. Taylor also teaches in Northwestern's Program in Environmental Policy and Culture and in the American Studies Program. She holds a Bachelor's degree from Brown University, a Master's degree from Dartmouth College, and she earned her doctorate in Religion and American Culture from the University of California, Santa Barbara. She has recently completed an additional advanced degree in "Media History, Philosophy, and Criticism" from the Graduate School of Media Studies at The New School for Public Engagement.
Taylor has held an Andrew W. Mellon Foundation Postdoctoral Fellowship, a Louisville Institute Fellowship, a Rockefeller Foundation Humanities Fellowship, a Wabash Center Fellowship, a Woodrow Wilson National Fellowship Foundation Career Enhancement Fellowship, and was selected as one of the Indiana University Center for the Study of Religion and American Culture's "Young Scholars in American Religion." She has received a Joseph H. Fichter Award for the study of Women and Religion, the Albert C. Clark Prize for her work on African American religions, and a research award from the Society for the Scientific Study of Religion. She has held the position of Senior Research Fellow at the Martin Marty Center Institute for the Advanced Study of Religion at the University of Chicago and was awarded an Individual Research Grant from the American Academy of Religion for her archival work on environmental themes and moral engagement in 1970s television.
Taylor serves in the ongoing Luce Foundation-funded international scholars project, "Public Religion and Public Scholarship in the Digital Age," which is convened by The Center for the Study of Media, Religion and Culture at the University of Colorado, Boulder. Taylor's research for this group is directed toward public engagement of environmental issues, and she is a regular contributor to the media and religion scholars' Hypermediations blog.
Taylor's current book project in process is called Selling Planet B: Marketing Mars Migration and Manifest Destiny, a work that explores and analyzes mediations of extraterrestrial earth escape fantasies in the contemporary media marketplace.  In particular, the project examines billionaire technocrats who have tapped into both historically embedded narratives of "manifest destiny" and contemporary otherworldy popular apocalyptic narratives that currently thrive in the U.S. consumer culture of "doomsday preppers" and "survival hobbyists."  Space travel consumerism marketed via proposed Mars colonization, Taylor's book argues, effectively constitutes an ultimate "bug out" plan for the 1%.  This plan consigns disposable people to a disposable planet left behind, as SpaceX promotional rhetoric proclaims the urgency for humans to move off the earth and relocate to Mars "as soon as possible." Taylor's aim is to trouble this fantasy escape rhetoric, intervene, and to provide alternatives that spark greater civic and earthly planetary engagement.
Her second and most recent book, Ecopiety: Green Media and the Dilemma of Environmental Virtue was published by NYU Press in November 2019. The book analyzes diverse representations of environmental moral engagement in contemporary mediated popular culture. Taylor identifies and explores intertwining, co-constitutive, yet contrary, stories of what she terms "ecopiety" and "consumopiety" as they flow across multiple media platforms. How these stories compete and conflict, vying for space as contested narratives in the public imagination constitutes a central inquiry of the book. Drawing together theoretical insights from cultural studies, media studies, environmental humanities, and religious studies, Taylor offers a critical reading of primary source data drawn from such areas as the marketing of green consumer products, "greenwashed" corporate advertising, environmental mobile device applications, eco-themed reality television, the marketing of eco-funerals, Internet sharing of environmental tattoos, "green" fashion guides, and the media strategies of green hip-hop activism. Taylor makes the case that a detailed, multi-channel, cross-platform approach to cultural analysis is critical to understanding the kind of important "work" taking place as mediated popular culture plays an integral role in framing American environmental moral sensibilities.  Ecopiety delves into the complex and contested processes of remaking our world and rescripting the future in the digital age—a time when storytelling processes themselves are shaping and being shaped by new media outlets and digital sharing technologies.
Taylor's first book, Green Sisters: A Spiritual Ecology (Harvard University Press, 2007, 2008), is the winner of the Catholic Press Association's First Prize for Best Book on Gender Issues and also the Association's First Prize for Best Book on Social Concerns. Green Sisters documents the growing movement of environmentally activist Roman Catholic religious sisters in North America. In this book, Taylor challenges received notions of "liberal" and "conservative" in American Catholic historiography and offers a new understanding of how tradition itself works. Taylor crafted Green Sisters as both historical anthropology and anthropological history, specifically exploring in her work the development of the methodology of historical ethnography in American religious studies.
Taylor serves or has served on the editorial boards for the Journal of the American Academy of Religion; The Journal of the International Society for the Study of Religion, Nature, and Culture; Worldviews: Journal of Religion, Environment, and Culture; and The Popular Culture Studies Journal. She has served as both national co-chair of the "Religion and Ecology" section of the American Academy of Religion (AAR) and chair of the "Religion, Ecology, and Culture" section of the Midwest region of the AAR. She has chaired the AAR's "Religion and Popular Culture" program unit at the national level and the AAR's "Religion, Media, and Culture" program unit. She is the founder and chair of the joint Midwest Popular Culture Association and American Culture Association's "Nature, Environment, and Climate" research area. Taylor is part of a collaborative group of partnered Religious Studies and Media Studies scholars currently working to establish a research unit dedicated to the intersectional study of media and religion as part of the International Communication Association (ICA). While serving as Regionally Elected Director for the AAR's Midwest region and a member of the AAR's national Board of Directors, Taylor directed the AAR's Sustainability Task Force, a group that works to reduce the Academy's ecological "footprint."
Professor Taylor's courses in the Religious Studies Department, in the Environmental Policy and Culture Program, and in the Program in American Studies at Northwestern, focus on aspects of American religion and culture and explore various understandings and framings of the category of "religion" as it relates to the natural environment, global climate change, civic engagement, media representations and practices, the mystical dimensions of contemporary consumerism, and complicated popular notions of human direction and planetary destiny. One of her more popular courses is the cross-listed seminar, "Media, Earth, and Making a Difference."
Fields of Specialization
Media, Religion, and Culture
Religion and Environment
Religion and American Culture
General Links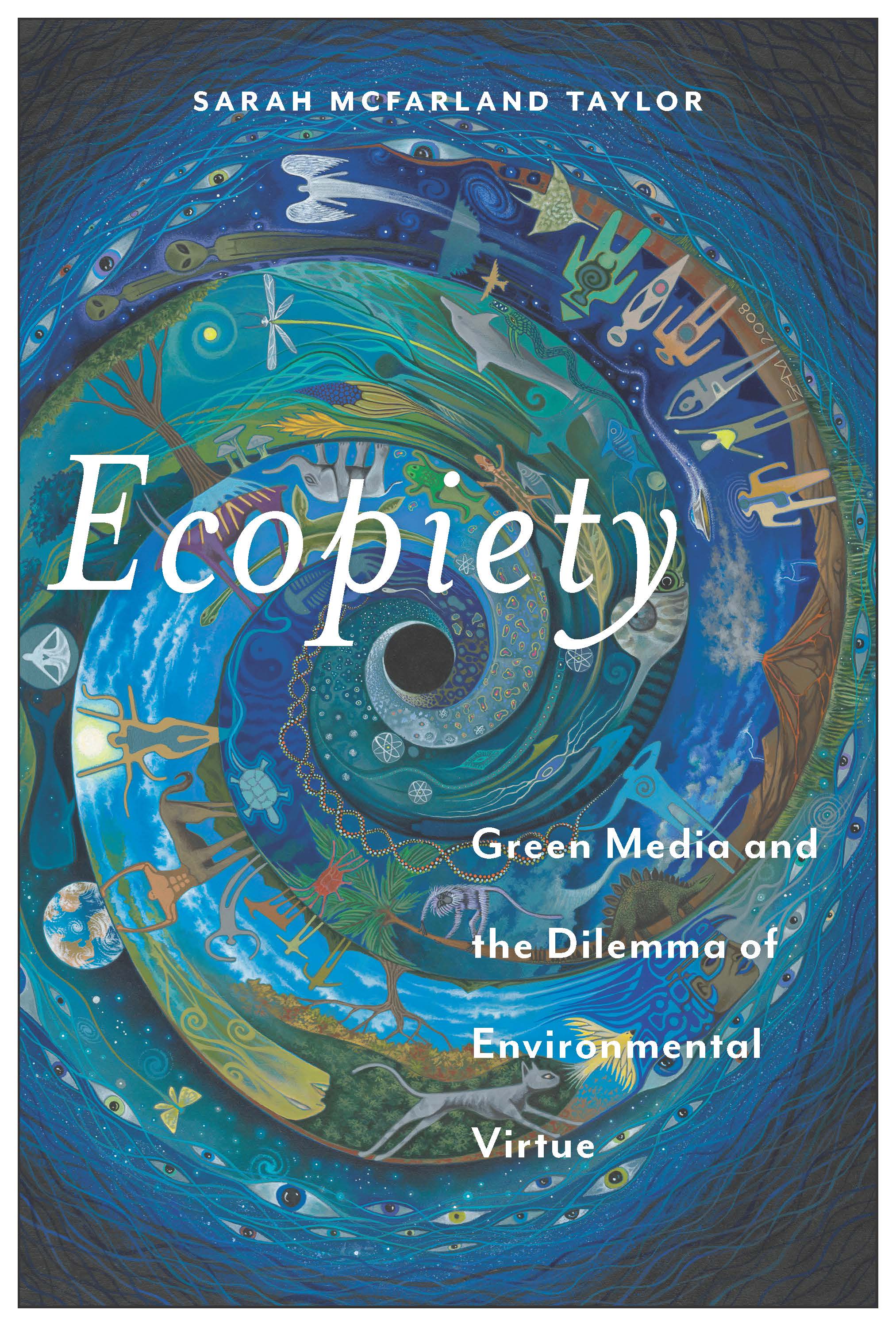 Back to top