Fire-dance, Fire-eating, Fire-breathing, and Church Fires!
April 7, 2020
Congratulations to Kristin Doll, who has successfully defended her dissertation "Church Aflame: The 1112 Fire and Repair of the Cathedral of Laon".
Besides working on her research and dissertation, Kristin Doll has been performing fire-dance, fire eating, fire-breathing, and various acrobatic acts in cabarets, circuses, and vaudeville-type shows in Minneapolis, Chicago, and Seattle!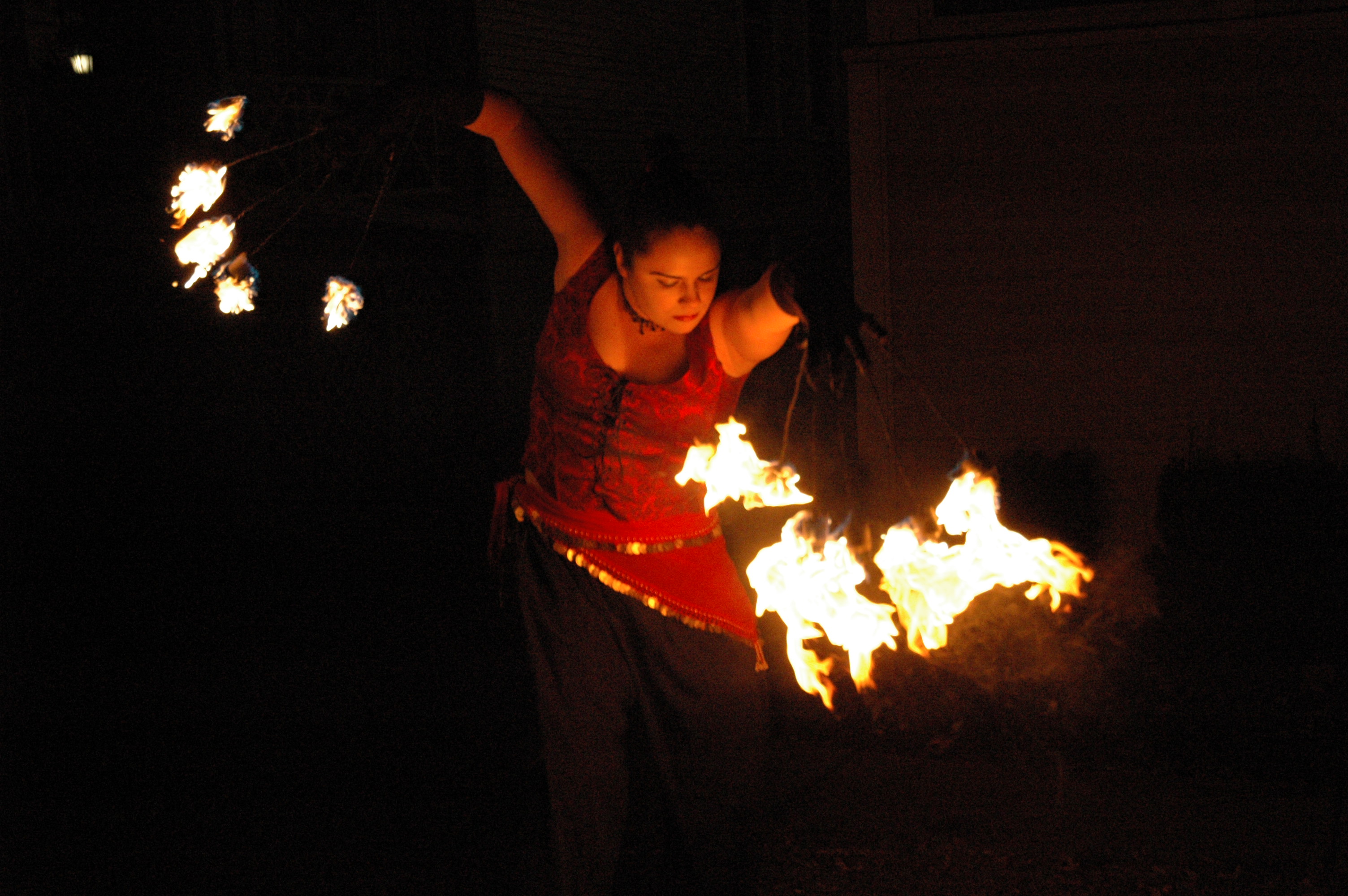 Back to top